WELCOME TO
DOUBLE UP FOOD BUCKS
MISSISSIPPI
Use your EBT Card across Mississippi to get more fruits and vegetables with Double Up Food Bucks.
What is Double Up Food Bucks?
Double Up Food Bucks doubles SNAP $1 for $1 at participating farmers markets, produce stands and grocery stores across Mississippi.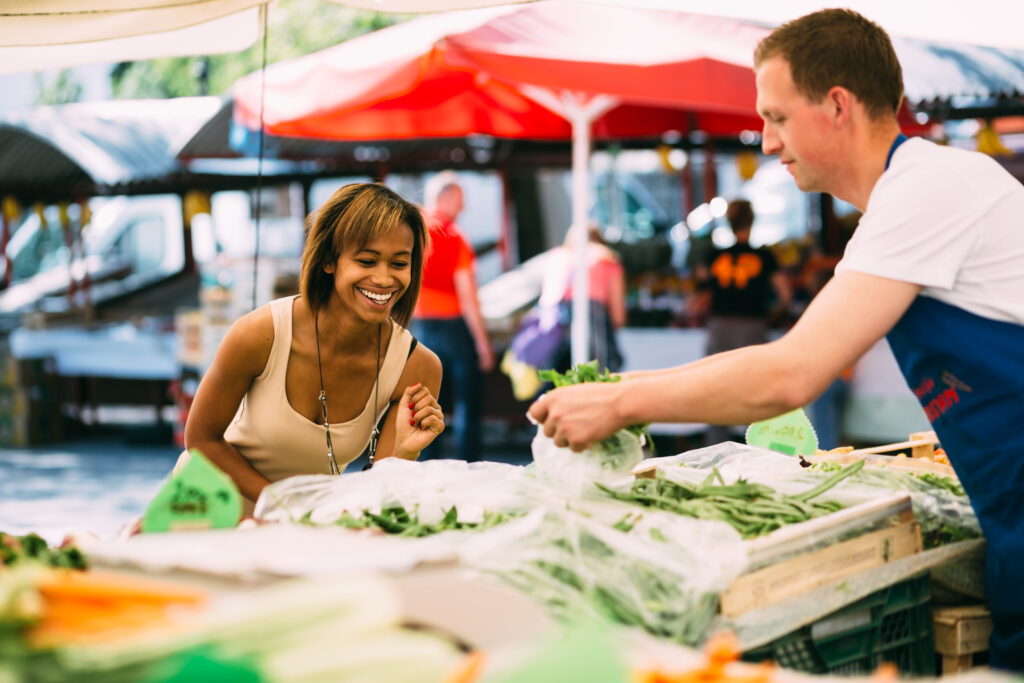 How does Double Up work?
When you use your EBT card, Double Up Mississippi matches your fruit and vegetable purchases dollar for dollar, up to $20 a day. That means you and your family get twice the fresh fruits and veggies.
The match works differently at select locations. Ask your nearest participating grocery store, farmers market or produce stand how the program works at their location.
View our new video to learn more.
Where is Double Up offered?
With over 30 participating locations in Mississippi – from the Delta to the Gulf Coast – it is now easier than ever to get MORE fresh produce ! Find a location near you!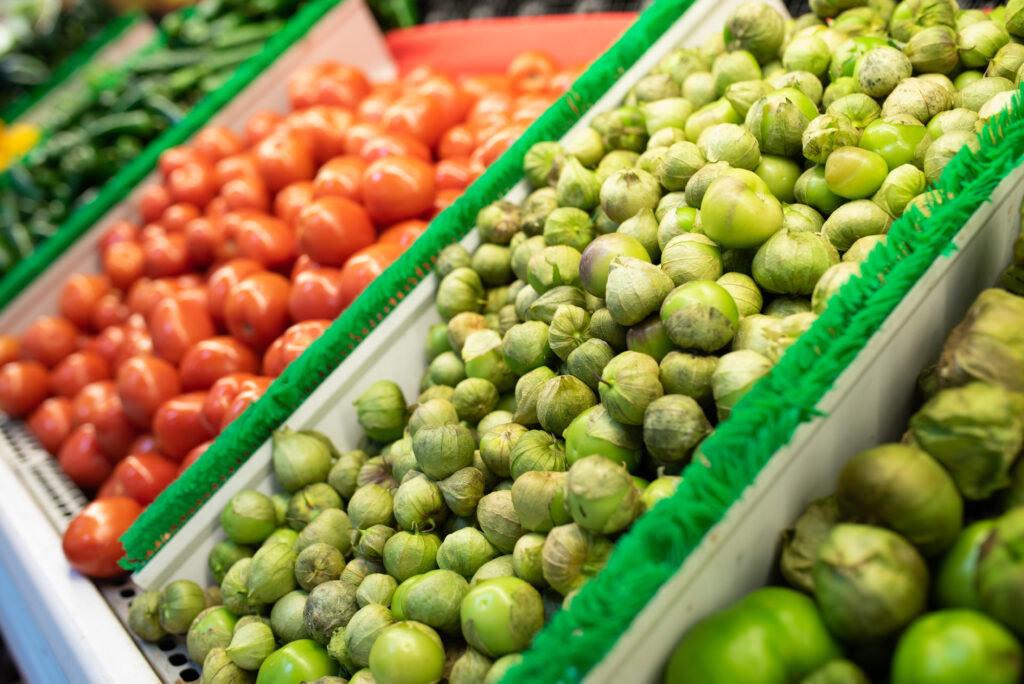 Double Up's Triple Win
Double Up Food Bucks offers a triple win for Mississippi.
It's a win for families of lower income by strengthening access to healthy food.
It's a win for local farmers selling more produce.
It's a win for area businesses as more food dollars circulate in the local economy.
Double Up Makes Mississippi Stronger
Watch the video below to see how.
Get Involved
Double Up Mississippi is always growing with many ways to get involved and support families, farmers, and small businesses in your community!
Contact Us
We'd love to hear from you. Email us at [email protected].